Hohenheim
Member Since 26 May 2009
Offline
Last Active Dec 19 2013 05:41 AM
About Me
About Me
The name's Kevin, or Ash, as most would call me. I've been playing this game for a good 5 years already, with majority of my stay with the guild Frosted Puff, for more than 3 years now. I am proud to have been part of RRO's more turbulent recent history, most especially the CLR wars, where I sided with Ancyker's CLR legion of guilds as it's only member ever to WoE purely without donated gears. Then I joined Jerry, Jonas, and Chester after the end of the CLR wars and reformed the legendary guild Last of our Kind (SATURDAY WILL ALWAYS BE PEDO DAY!). Eventually, I joined Frosted Puff, as one of it's original members, and never left it ever since.
As for myself, I'm from the Philippines (surprisingly, as many would say), is currently studying, and very much alive. I'm known for being impossibly kind and loyal as a dog to his owner, and with all nice guys (beware them, indeed), a very dark and edgy side when threatened, manifesting itself in sarcastic streaks and manipulative tendencies. I can also withstand extreme pressure, more than what would others may think of me. Really though, I'm just as tough as they come, but very devoted to those I cherish.


Member of Adrenaline
Member of Last Chance
Member of BLU
Member of RED
Member of Burning Souls
Member of All In
Member of Last of our Kind
Member of Reminisce Oblivion
Member of Try Stopping Us
Member of Bringer of Ouchies
Member of Emperium Armani
CL of All Star
and
A Proud Member of Frosted Puff




Other Games:
League of Legends PH - Dat Mudkip
Granado Espada SEA - Schwarzburg

Insieme per la vittoria!

Characters

Loki
Chosokabe Motochika - 255/120 Clown † Destiny †
Ash Ketchup - 255/120 Sniper - † Passion †
I Haohmaru I - 255/120 Assassin Cross - † Hatred †
Siegfried Arcanum - 255/120 Professor - † Justice †
Ishida Mitsunari - 255/120 Lord Knight - † Honor †
LucieIa - 255/120 Stalker - † Lust †
Show Me Your Moves - 255/120 Champion - † Pride †
Ashy Unni - 255/120 High Wizard - † Chaos †
Tachibana Muneshige - 255/120 Paladin - † Freedom †
BIastoise - 255/120 Whitesmith - † Patience †
Kageyama Reiji - 255/120 Ninja † Silence †
Eriol Hiragizawa - 255/120 Creator † Noblesse †
Midorikawa Ryuuji - 255/120 Taekwon Master † Despair †
Kiyama Hiroto - 255/120 Taekwon Master † Misery †
Kageyama Hikaru - 255/120 Taekwon Master † Anguish †
Kaioujin - 255/120 High Priest † Hope †
Coyote Starrk - 255/120 Gunslinger † Prudence †
Grape Seed - 255/120 Soul Linker † Truth †
Hanbei Takenaka - 19x/120 Super Baby † Innocence †
Jean IX - 255/120 Baby Knight † Loyalty †
Mistrene Callous - 255/10x Baby Wizard † Apathy †

Eir
Kirishima Ichigo - 81/47 Sage
Ash Ketchup - 47/35 Archer
Don Panini - Novice
Paradigm - Novice
Kirishima Kurow - Novice

Tyr
LK Supremo - 9x/6x Lord Knight
Ash Ketchup - Sniper
batangBMAU - Super Novice
Lemmington - Whitesmith

Guides:
Hohenheim's Non-Donor Sniper Guide
Hohenheim's Battlegrounds Guide

Events Won: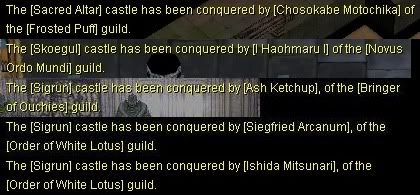 by Cuno ♥





by Kululu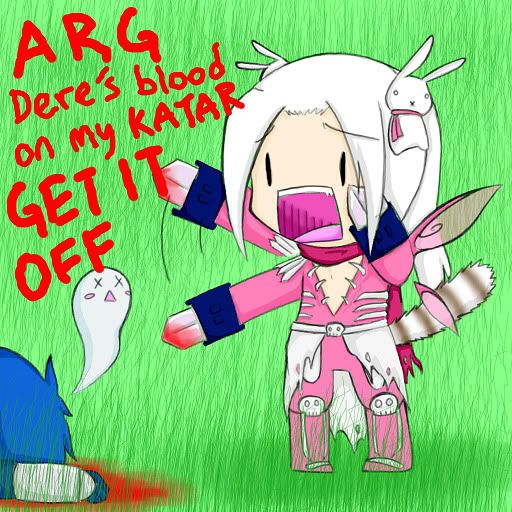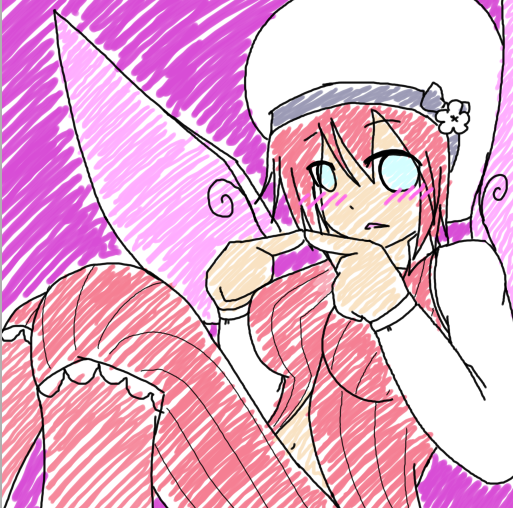 by 216th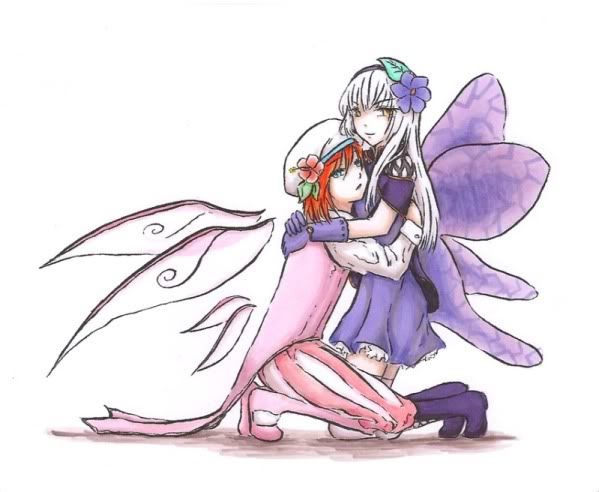 [center]"If I am to dream forever, it would be of us together."
---
Community Stats
Group

Lurker

Active Posts

2,610

Profile Views

15,104

Member Title

Saigyou Ayakashi

Age

28 years old

Birthday

August 14, 1990

Gender

Male

Location

Hakugyokurou

Server

Loki
Viewing Profile: Hohenheim